Flight Control Assemblies
Combined with our vertically integrated detail part manufacturing capabilities, IMP Aerostructures provides its clients with complex structural assemblies for many of today's aircraft.
From flight critical structures on the Boeing Apache Helicopter to flight controls for Business aviation, the one-stop-shop structural assembly capabilities of IMP Aerostructures provides total support.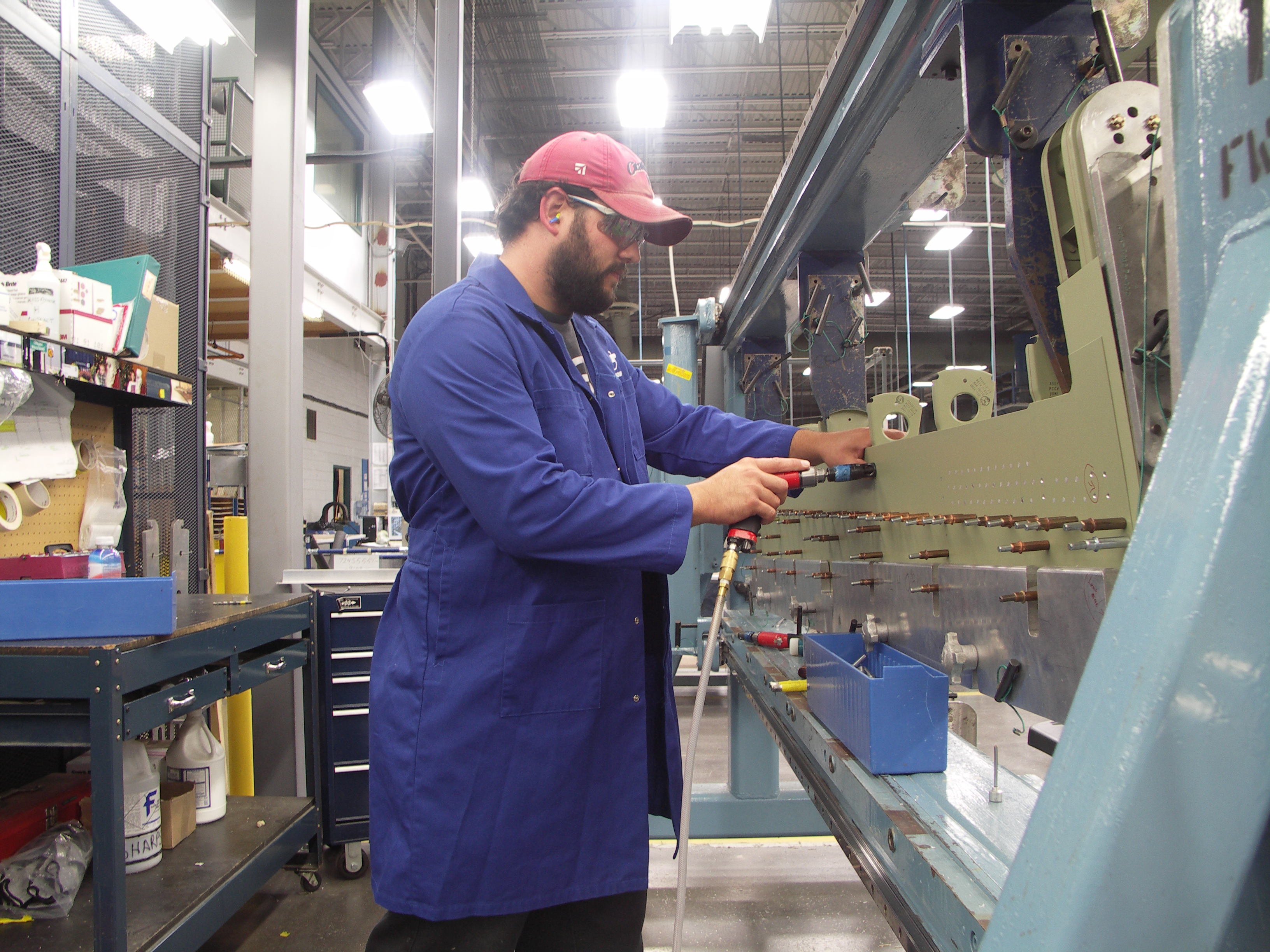 For more than 40 years the IMP Aerostructures facility manufactured and maintained flight controls for the world wide fleet of P3 aircraft with capabilities to manufacture Flaps, Ailerons, elevators and rudders. Structures that are up to 30Ft in length, fully tested and aircraft ready. IMP Aerostructures developed and manufactured flaps and ailerons for the Cessna CJ4 Business jet. These lightweight structures manufactured from a combination of sheet metal and 5-axis machined details, shipped directly to the final assembly line on a just-in-time basis.