About Us
As a leading manufacturer for complex fixed, and rotary wing aircraft components and assemblies, IMP Aerostructures specializes in manufacturing flight-critical aircraft assemblies and detail components for OEMs and Tier 1 aircraft manufacturers.
IMP Aerostructures works as a one-stop shop that offers extensive integrated manufacturing capabilities, including sheet metal fabrication, machining, bonding, painting and finishing, and inspection and testing.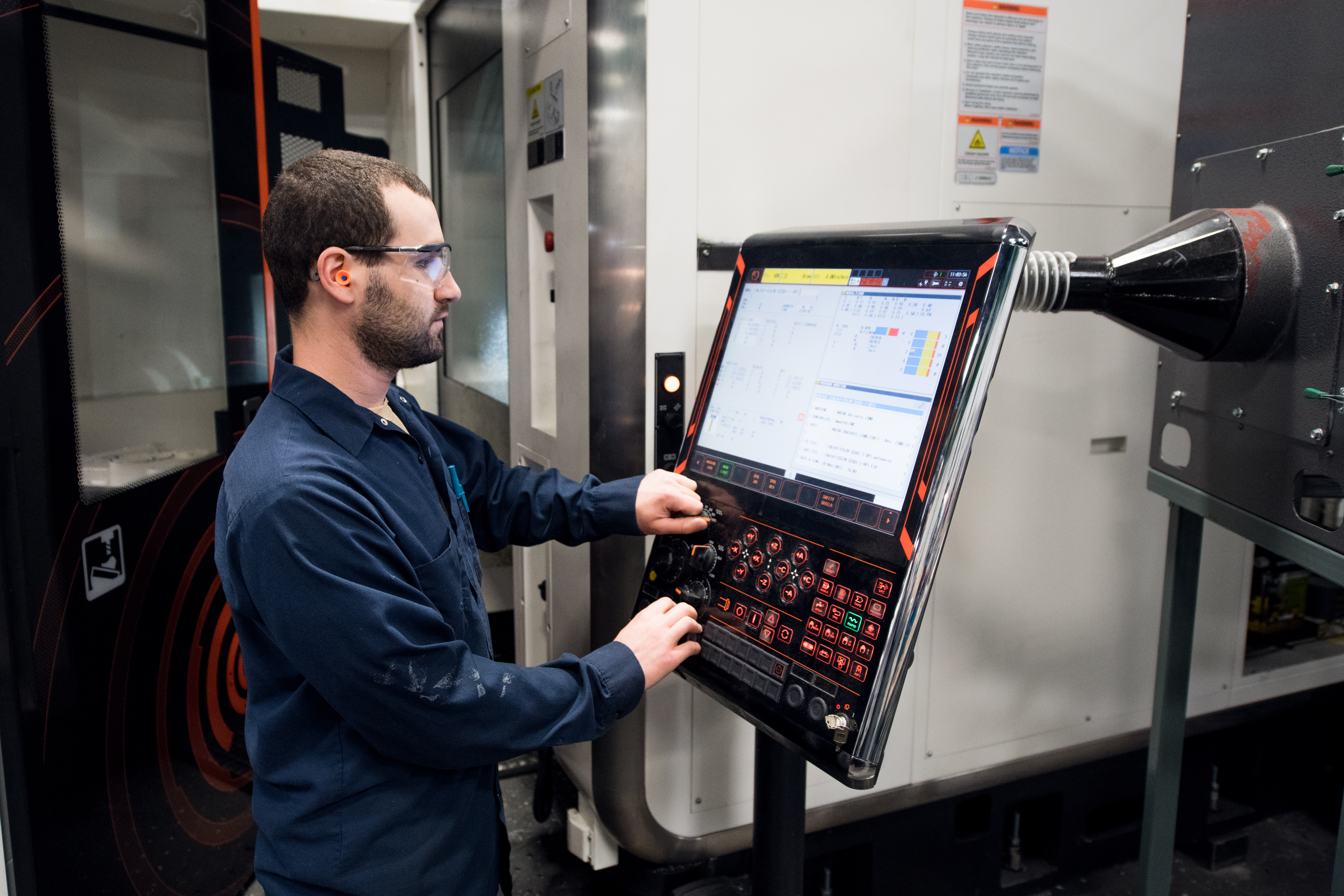 Mission & Vision
Our Mission
IMP Aerostructures serves the aerospace industry by manufacturing aircraft structural components and assemblies, as well as by focusing on employee engagement and the continuous improvement of the business in order to achieve total customer satisfaction.
Our Vision
IMP Aerostructures strives to be the supplier of choice for complex integrated components and structures.
---
Our Leadership Team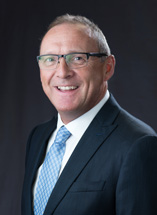 David Pearson
Vice President & General Manager
David has worked in the aerospace industry for 37 years, with the majority of that time spent working within the sub-contract machining industry in Europe. David started his career as an apprentice engineer and then worked in various operational and management positions, including Manufacturing Director and Quality Director. As Manufacturing Director, he developed the 5-axis and complex machining capability of the facility to a level that it was regarded as a strategic supplier to many of its customers. David has worked for IMP since November 1998 and, today, assumes the leadership role of Vice President and General Manager for the division, after spending the last six years in the capacity of Vice President Operations where he assumed overall responsibility for the continued development and growth of the business.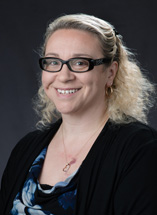 Severine Guitton
Director of Operations
Severine has 20 years of previous experience in manufacturing, with 14 years in manufacturing and six years working on continuous improvement. Severine is an engineer and has worked for companies like Avcorp, Composites Atlantic, and as Manager of Continuous Improvement at IMP Aerospace. Severine is the Chair of the Nova Scotia Lean Consortium and has recently been promoted to Director of Operations where she is working as a member of a strong team, committed to applying formal management techniques to ensure continued customer satisfaction.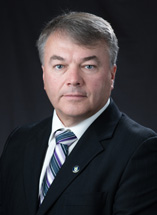 Robert Small
Director of Programs
Robert has 27 years of experience with the IMP Aerostructures Division, including its predecessor company. Robert started his career in manufacturing and has held positions as Director of Manufacturing, Director of Production, and Director of New Business Development over this timeframe. Rob is currently the Director of Programs responsible for the contract administration and customer service organization. Rob has a no-nonsense approach to managing programs and has been very successful in translating the needs of the customer into concrete actions with the Aerostructures division towards assuring total customer satisfaction.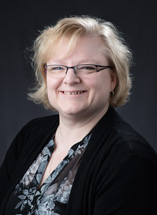 Roxanne Wales
Director of Quality
Roxanne joined IMP Aerostructures in January 2018 as Director of Quality with responsibility for the quality, manufacturing engineering, and methods planning functions. Roxanne's experience includes 20 years in progressive quality assurance roles in the naval and defence industries with an emphasis on program management, design/engineering processes, customer problem resolution, risk, root cause corrective action, and internal/external audit. Roxanne has a Bachelor of Science degree in Biology/Environmental Science and is a lead quality auditor and green belt.
---
Our Facilities
IMP Aerostructures operates a well-capitalized facility with significant capacity to increase the current workload.
The facilities built-in efficiencies include:
Continuous investment in equipment and systems to provide a one-stop-shop service
Shop floor is organized into a cell-based manufacturing process
Assembly, composite bonding, drop hammer forming, machining, brake forming, hydro forming, painting, plating, finishing, and testing & inspection
ITAR's—Canadian Control Goods—Level 2 Secret clearance and all necessary security clearances to perform ITAR restricted product
Building Size: 140,000 ft2
Office Space: 7,000 ft2